---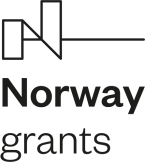 The PolkaNorski project investigates the development of language skills and world knowledge in Polish-Norwegian multilingual children and their monolingual peers in Poland and Norway.
The project will investigate the relationship between children's language skills, world knowledge, and the linguistic, cultural, and educational environment in which they grow up. We will follow multilingual Polish-Norwegian children and majority speaking Norwegian and Polish children aged 2 to 6 years through four work packages.
To study language development in monolingual and multilingual children, we will compare three language groups (two monolingual: Polish and Norwegian, and one bilingual) and we will follow the trajectory of their language development from the age of 2 years, up to the end of preschool age. We will investigate the neural basis of word processing in children. We will also study the relationship between the cultural context in which children are growing up,  their language abilities, and knowledge related to nature. Furthermore, we will investigate if it is possible to effectively support parents who are expecting a child, in terms of creating an optimal environment for multilingual language development. 
---
Why is this important?
Due to the migrations in Europe, more children are growing-up in multilingual and multicultural contexts and are acquiring more than one language. Therefore, questions concerning multilingualism and ways in which we can support multilingual development before children start formal education, are now especially important. Our project will focus on children of Polish immigrants in Norway, which constitute a large immigration group in this country. The studies will provide a comprehensive description of monolingual and multilingual development, in terms of children's language development, acquisition of the knowledge related to nature, the neural basis of language processing, and parental beliefs concerning their child's language development. The project will focus on setting the boundaries of typical language development in multilingual children and will enable more accurate diagnosis in terms of possible language disorders. Furthermore, the studies could help in creating guidelines for supporting early multilingual language development in the family and the educational context. 
Detailed information
Principal investigators: prof. Ewa Haman (University of Warsaw) & prof. Nina Gram Garmann (Oslo Metropolitan University & MultiLing, University of Oslo)
1.10.2020-30.09.2023
prof. Ewa Haman
Katarzyna Bajkowska
Anna Duszyk-Bogrodzka, PhD
Agnieszka Dynak, PhD
Ewa Komorowska, PhD
Grzegorz Krajewski, PhD
Magdalena Krysztofiak
Itziar Lozano Sánchez, PhD
Magdalena Łuniewska, PhD
Dorota Orzeszek
Andrzej Tarłowski, PhD
prof. Przemysław Tomalski

prof. Nina Gram Garmann (OsloMet & MultiLing, UiO)
Ingeborg Sophie Bjønness Ribu, PhD (OsloMet)
prof. Pernille Hansen (Inland Norway University of Applied Sciences & MultiLing, UiO)
Anna Sara Hexeberg Romøren, PhD (OsloMet & MultiLing, UiO)
Elisabeth Holm (OsloMet)
Jolanta Kilanowska, PhD (OsloMet)
prof. Rasmus Kleppe (OsloMet)
Franziska Köder, PhD (MultiLing, UiO)

What's new?
7-10.07.2022

5.07.2022

Congratulations! Wiktoria Ogonowska defended her BA thesis "Patterns of brain activity during the processing of semantically coherent and incoherent stimuli - research using EEG"!

9-11.06.2022

14-17.05.2022

Project presentation during ENUM-CDI conference in Dubrovnik.

8-12.05.2022

1.04.2022

Natalia Falkiewicz was awarded a scholarship for MA thesis in the second work package of our project!

1.03.2022

Our team is growing! Weronika Białek and Martyna Burdach joined PolkaNorski team as research assistants and Natalia Wojtkowiak as project manager.
Archive
Our team is growing! Itziar Lozano Sánchez, PhD has won the post-doc competition and joins us from 1st of October!
Our team is growing! Anna Duszyk, PhD and Dorota Orzeszek are joining our team! Anna Duszyk will be working in the second work package and Dorota Orzeszek was awarded a scholarship for MA thesis in the first work package of our project!
Our team is growing! Katarzyna Bajkowska was awarded a scholarship for MA thesis in the fourth work package of our project!
We have a new Post-Doc!
Agnieszka Dynak, PhD, has joined our team!
We got the approval from the Ethical Committee at the Faculty of Psychology
Start of the project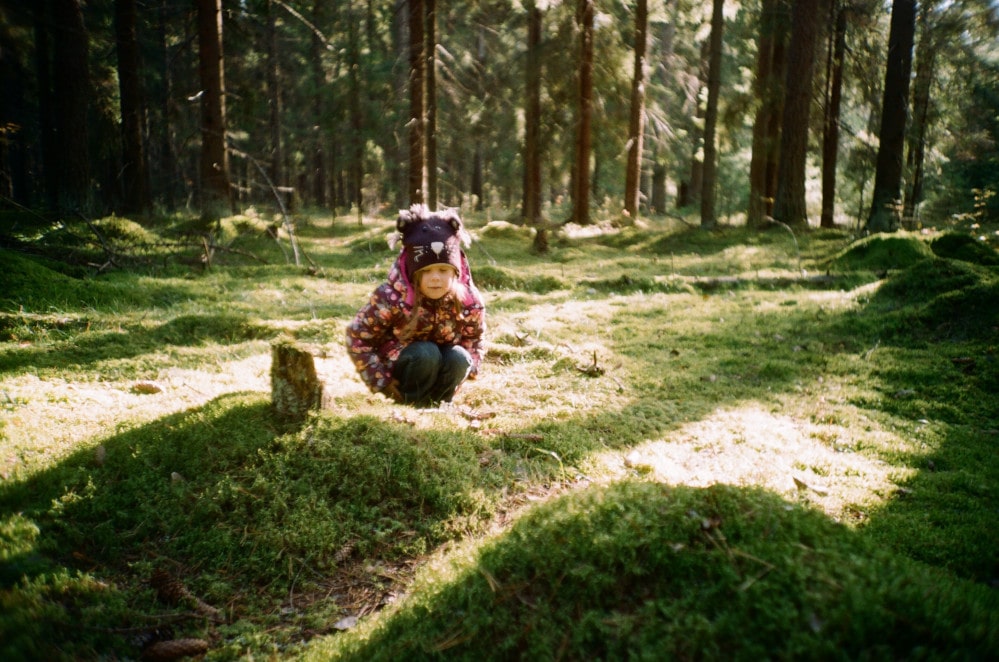 What does the testing look like?
Our project includes four work packages, which means that we are conducting four different studies. Same participants (parents and/or children) can participate in more than one study. 
In the first work package (WP1) parents of children aged 24 to 35 months will be asked to fill out parental reports (MacArthur-Bates Communicative Development Inventories, CDI). In the CDI questionnaires, parents provide information about vocabulary that the child understands and produces. CDIs are prepared in an online format and will be accessed through the professional application, developed in the StarWords project. Additionally, in the application, parents will be asked to fill out questionnaires concerning the child's language environment and languages to which the child has regular access. More information about the application can be found here. Vocabulary in children aged from 3 to 5 years, will be assessed with Cross-Linguistic Lexical Tasks (CLTs). CLTs consist of four tasks, measuring both production and comprehension of nouns and verbs. In the project, CLTs assessment is run with the use of an application, which children can use on a tablet or a desktop. The study will enable group comparisons between monolingual and multilingual children and longitudinal investigation of the trajectory of language development in these groups. The project will also result in monolingual and multilingual norms for both tools.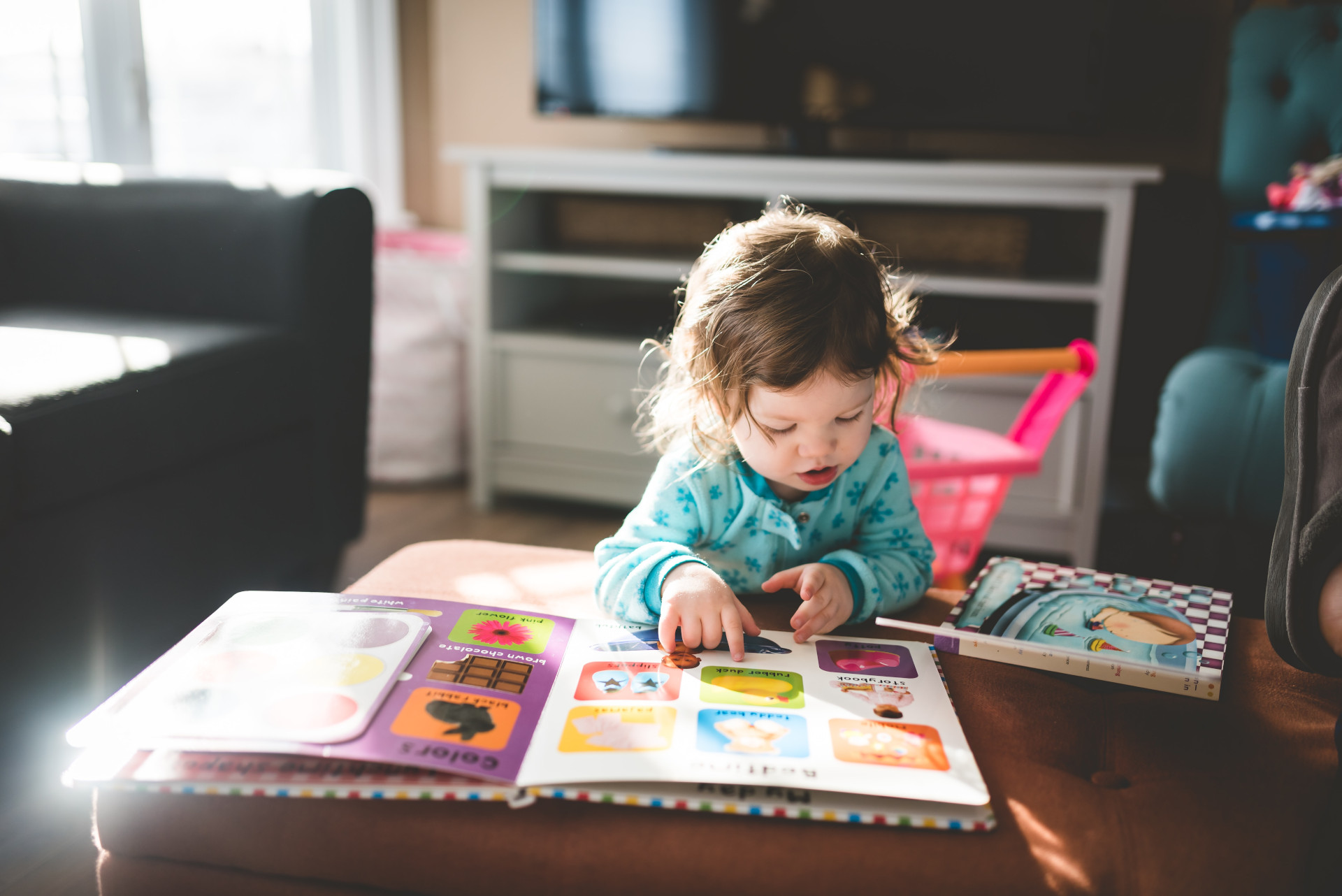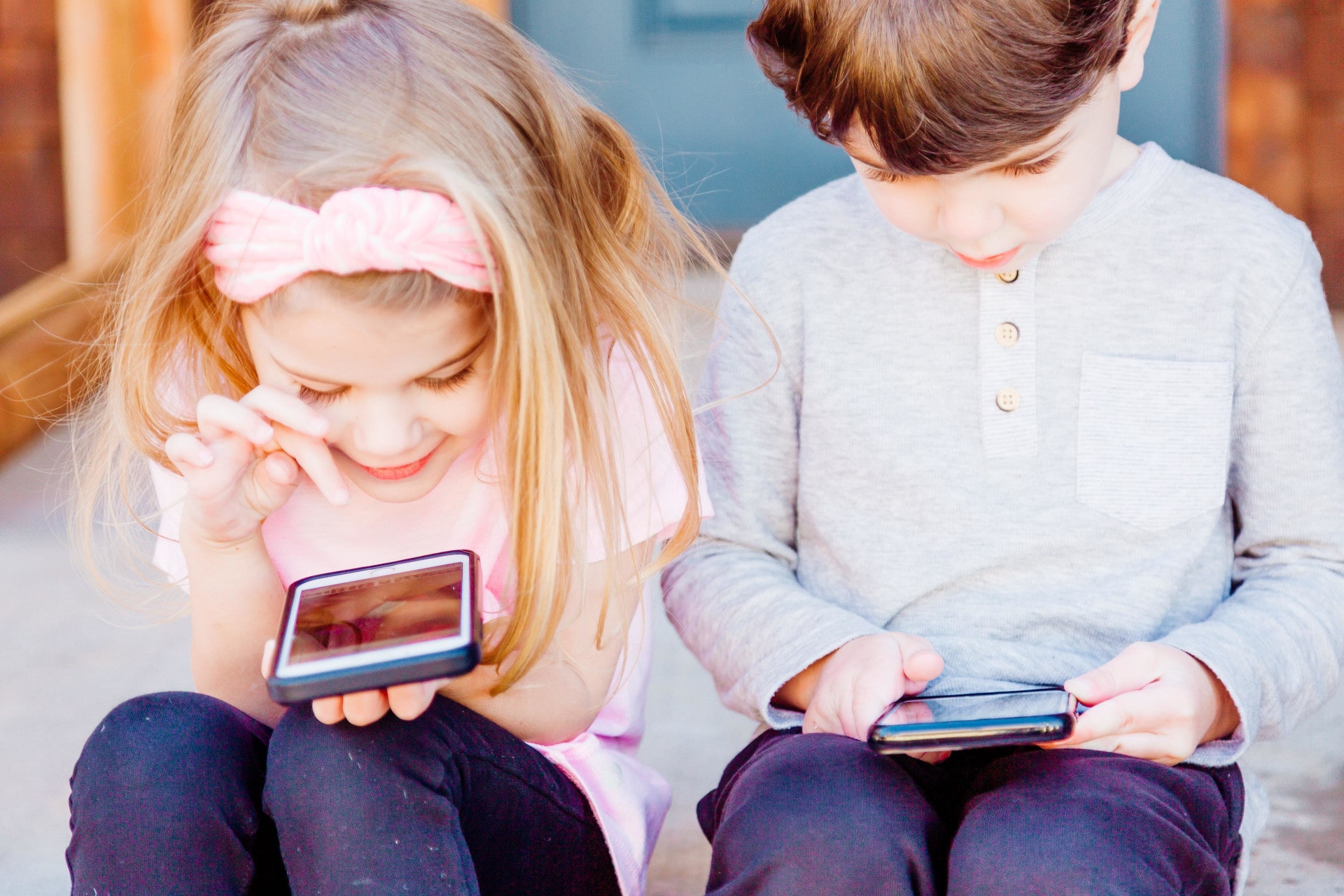 In the second work package (WP2) we will invite 2-year-olds and investigate brain responses to the known words, using EEG and eye-tracking systems, to assess which words are familiar to the child. Later, children will be invited to participate in the CLTs study, to investigate the relationship between earlier brain activity during the presentation of known words and children's later vocabulary. 
In the third work package (WP3) we will also incorporate the data collected during the CLTs study. We will assess children's general cognitive functioning and we will ask the parents to fill out questionnaires concerning family values and practices related to the child's conceptual development and interests. Daycare center teachers will also be interviewed with the use of specifically designed questionnaires on classroom linguistic diversity and the development of world knowledge (knowledge related to nature) in the classroom. The tasks for children, concerning their world knowledge, will be presented in a game format and will run on the application, developed in the project. Later, the same children will participate in a follow-up study, to investigate the development of their world knowledge. 
In the fourth work package (WP4) we will prepare an online workshop for parents in Norway who are expecting a child. We will invite families with at least one parent who is a native Polish speaker. During the workshop, parents will have an opportunity to discuss and learn about various aspects of caring for infants and young children. The families will be then followed up for cognitive and language development of the children up to the age of two years, with the use of the application developed in the StarWords project. Additionally, parents will be asked to fill out questionnaires concerning the child's language environment and their beliefs about the child's development. The study will also aim to create guidelines for parents of multilingual children related to their early development.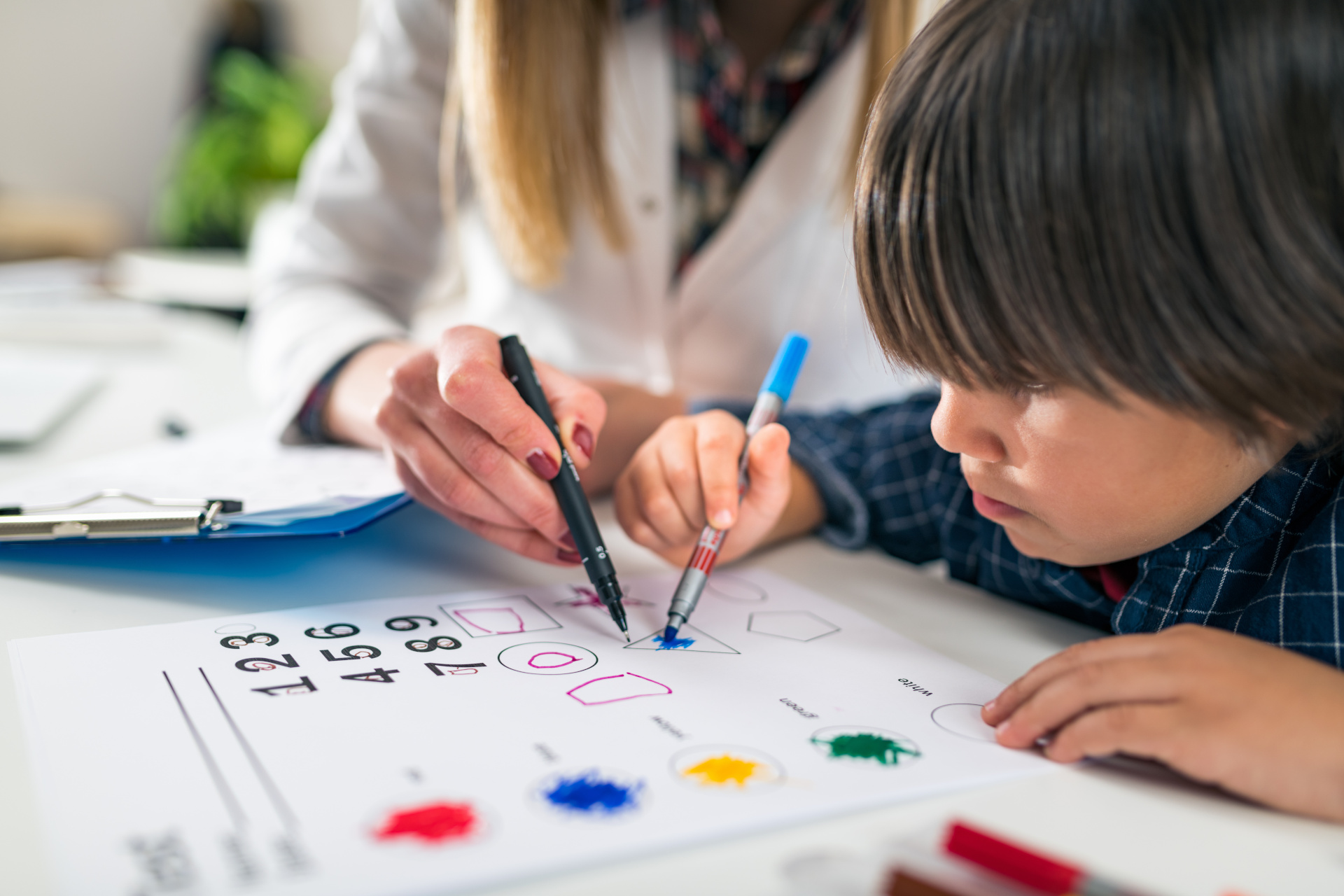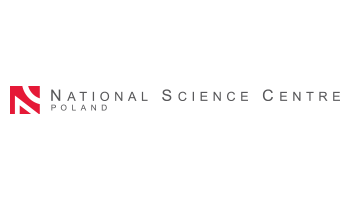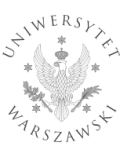 PolkaNorski project
is conducted at the Faculty of Psychology, University of Warsaw
It is funded with Norway Grants (www.norwaygrants.org) via National Science Centre (www.ncn.gov.pl) within the GRIEG call. Project title: "Polish and Norwegian language and world knowledge development in mono- and multilingual children" (UMO-2019/34/H/HS6/00615; funding: approx. 1500000 EUR)